SBEM: Simplified Building
Energy Model
SBEM is a software tool developed by BRE that provides an analysis of a building's energy consumption.
SBEM is used for non domestic buildings in support of the National Calculation Methodology (NCM), the Energy Performance of Buildings Directive (EPBD)
The tool is currently used to determine CO2 emission rates for new buildings in compliance with Part L of the Building Regulations (England and Wales) and equivalent Regulations in Scotland, Northern Ireland, the Republic of Ireland and Jersey. It is also used to generate Energy Performance Certificates for non-domestic buildings on construction and at the point of sale or rent.
SBEM was developed by BRE for the Department for Communities and Local Government. The latest version of the SBEM tool and its accompanying user interface, iSBEM,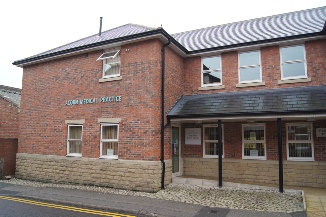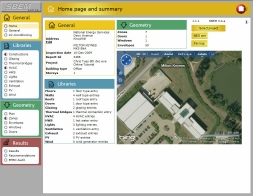 This is used to provided On Construction Domestic Energy Assessors reports for :-
Architects and designers
Housebuilders
Housing Associations
Building Control professionals
Approved for SAP 2012/Building Regulations 2013, SAP 2009/Building Regulations 2010 and SAP 2005/Building Regulations 2006
we have a proven track record and the highest quality assurance standards
We Cover all countries in the UK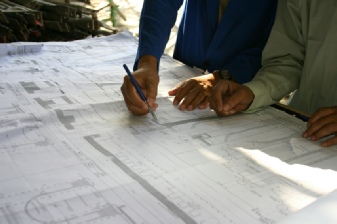 WE ARE approved by BRE for all SAP 2012-based outputs and Energy Performance Certificates, DER, TER, TFEE and DFEE outputs. We CAN ALSO PROVIDE Code for Sustainable Homes: Ene1 'Dwelling Emission Rate', Ene 2 'Fabric Energy Efficiency' and Ene 7 'Low and Zero Carbon Technologies' outputs.